Nanako Nishiyama "Nana"
July 8 (Thu.) to 15 (Thu.), 2021. [Free admission]
It's an exhibition of digital paintings drawn using smartphones and tablets and acrylic paintings drawn using acrylic paint on canvas.
Please come and experience the world of art of Yasuko Nishiyama.
Artist: Nanako Nishiyama
Born on July 17, 2000 in Miyama City, Fukuoka Prefecture.
She belongs at Kurume Institute of Technology.
---
FUMITAKE NIIBO "Live"
May 13 (Sat.) to 20 (Thr.), 2021. [Free admission]
Artist: FUMITAKE NIIBO
Born on May 22, 2001 in Kagoshima and currently resides in Fukuoka.
He belongs at Nippon Designers school.
---
Ugou no shu
April 1 (Thr.) to 8 (Thr.), 2021. [Free admission]
Artists:
- Ryo Saito
- Kota Abe
- Miku Tagawa
- Shunsuke Tagawa
- Touko Nakamura
- Mio Matsue
- Hanamoto
- Shiryu Kiyosuke
- Chisaki Yamaguchi
- No.
- Yuki Fujimoto
---
Nature & Artifact/Portrait
March 20 (Sat.) to 27 (Sat.), 2021. [Free admission]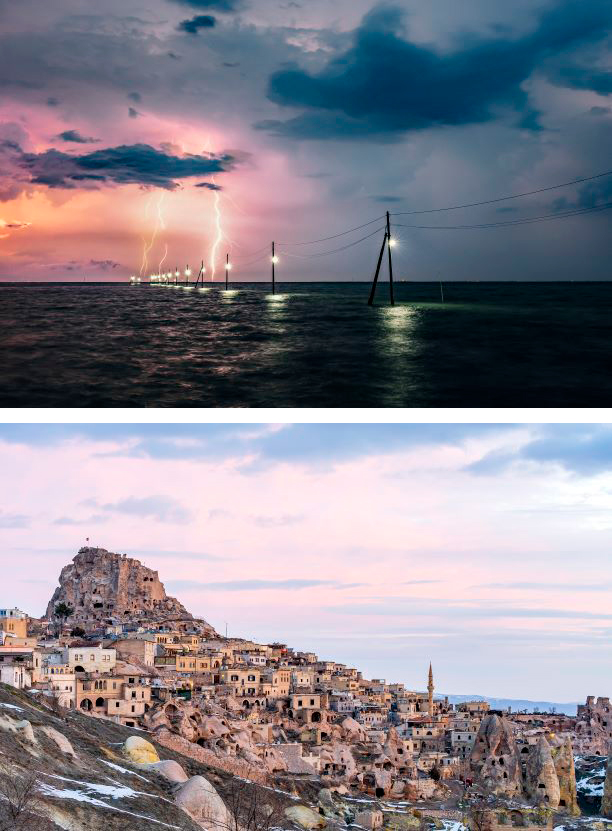 Artists:
RyotaOtsubo
Nobuhiro Saeki
---
Kosaidatsumoku
November 6 (Fri.) to 12 (Thu.), 2020. [Free admission]
Artists:
- Ahito Narishima
- Yuuna Masuda
- Meme Kinoshita
- Kotobuki
- Fuyuka Shirozumi
- Tsubasa
- shiNo
- Suzu Saitou
---
Calligraphy Exhibition: Yuki Higuchi
September 25 (Fri.) to October. 1 (Thu.), 2020. [Free admission]
---
Photos: doors and windows
June 11 (Thu.) to July 31 (Fri.), 2020. [Free admission]